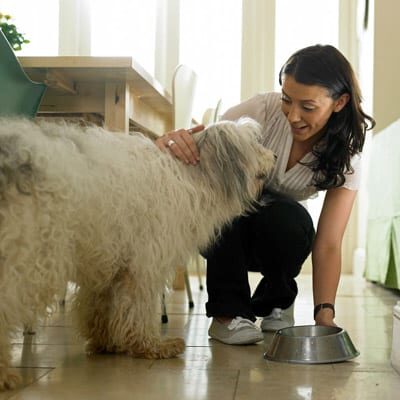 This job can be done from the comforts of your own home or office. Applications will be forwarded through email. You will be:
Reviewing the application
Checking vet reference
Write a summary of the applicant's experience, home life, and level of commitment
*Training is provided.
On transport day, you will prepare supplies before the animal's arrival in their foster home. This will take a few hours depending on the number of animals arriving and volunteers available.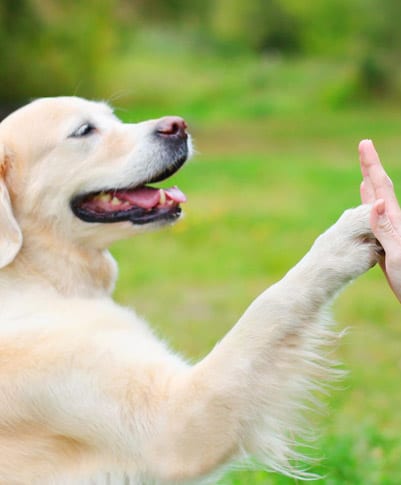 Our organization needs help in planning fundraising events. If you are interested, feel free to reach out to us.
Photographers and Videographers
We also need photographers and videographers to document animals for various websites. Your time is required on transport dates.
A few times a year, Sheryl's Den Animal Rescue does large events. The work for this varies from four to eight hours on the event date. Help is needed for the following:
Fundraising
Setting up and breaking down
Finalizing adoptions
Caring for the animals
Handling paperwork
If you have experience in vet tech, we can use your help. Most transports arrive on Sunday. However, there are times when animals need immediate care upon arrival. This job requires one to two hours on a transport date. In addition, we need tech help when we travel to rescue dogs from animal shelters.
Depending on the dog, grooming is done upon arrival or a few days later. If you have experience, please let us know what you can offer.
Training is necessary for many dogs. There are cases when volunteers need to know how to help their fostered dogs. Let us know if you're available for phone conversations, foster home visits, or transport dates so we can work around your schedule.
If you like to surf the web, you can help us with various internet-related tasks. We usually research grant opportunities or do simple price comparisons.
Thank you for helping us.  At Sheryl's Den the following help is always appreciated